EarthBox Organic Replanting Kit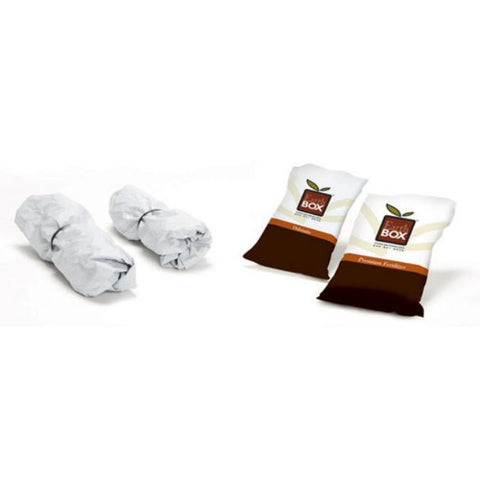 The EarthBox Replanting Kit lets you use your EarthBox Garden Kit year after year. Whether you grow tomatoes, herbs, peppers, zucchini, any other delicious edible, the replanting kit will allow you to continue growing with great results. 
Each replanting kit comes with two fitted mulch covers, one pouch of organic fertilizer, one pouch of organic dolomite, and replanting instructions. Shipping is available throughout Canada.
This is an accessory product to the EarthBox Organic Garden Kit, which is sold separately.