Garden Coaching and Consultation Package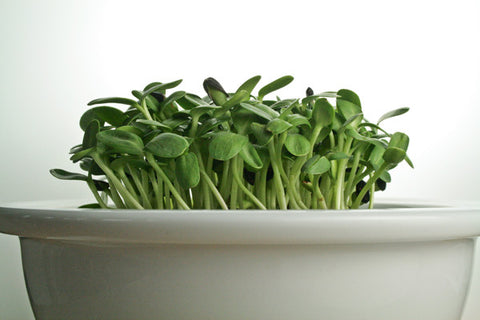 About the Package: Receive friendly, expert and timely advice to help you with your gardening challenges. Become a better gardener, grow more great produce, and enjoy the freshest and most delicious. 

Gardens take a continual effort to ensure great yields on both a short- and long-term basis. Sometimes we get stuck, whether it is on natural pest control, weed and plant identification, soil improvement techniques, companion planting advice, composting, seed saving, pruning and staking, harvesting tips, general garden improvement tips, and more.
Package Elements:
In-Garden Checkup and Diagnostic 

Each session to 55 minutes

Post-Checkup Gardening Report

Action-oriented feedback with areas of improvement prioritized by time and level of importance

Follow-Up Phone Session 

Phone session scheduled within 2 weeks of main appointment of up to 15 minutes
Answer followup questions and provide additional support and guidance
BONUS: 5% Exclusive Discount Code For All Online Store Purchases Or Gifts 
Pricing:
A La Carte Package: $85 if booked before May 1st OR $100 if booked after May 1st
5 Session Package: $400 if booked before May 1st OR $465 if booked after May 1st
All session are for use during current calendar year
Upon booking, we'll contact you to arrange a specific time and details for your Garden Diagnostics and Coaching